Buy Supply Wood Base marble tool noodles Rolling Pin Brands
Wood Base Rolling Pin
LS

China

30-60 days

5000 sets / month
Name: Rolling Pin
Size: 30*4 cm
Material: Marble +wood base
MOQ: 500

Elegant design with full functionality in mind. Solid wooden handles help support the weight of the rolling pin to last for a lifetime. The rolling pin comes with a cradle stand to rest it while its not in use.
The quality of the stone will surely make cooking and baking enjoyable. Easy grip handles allow you to control the rolling pin and create equally flat portions of dough.

Smooth cut marble and wooden handles deliver the perfect weight to roll with ease. Natural non-porous marble stone keeps dough, butter, and sensitive ingredients cool and at optimal temperature.

A perfect gift for your loved ones. Great for birthdays, holidays, special occasions, etc.
Buy Wood Base Rolling Pin, Supply marble tool rolling pin, noodles rolling pin Brands
We can make different stone, color, shape and size products according to customers' requirements. We can also do logo, personality text, as well as ordinary packaging, mail order packaging and other different options for customers to choose.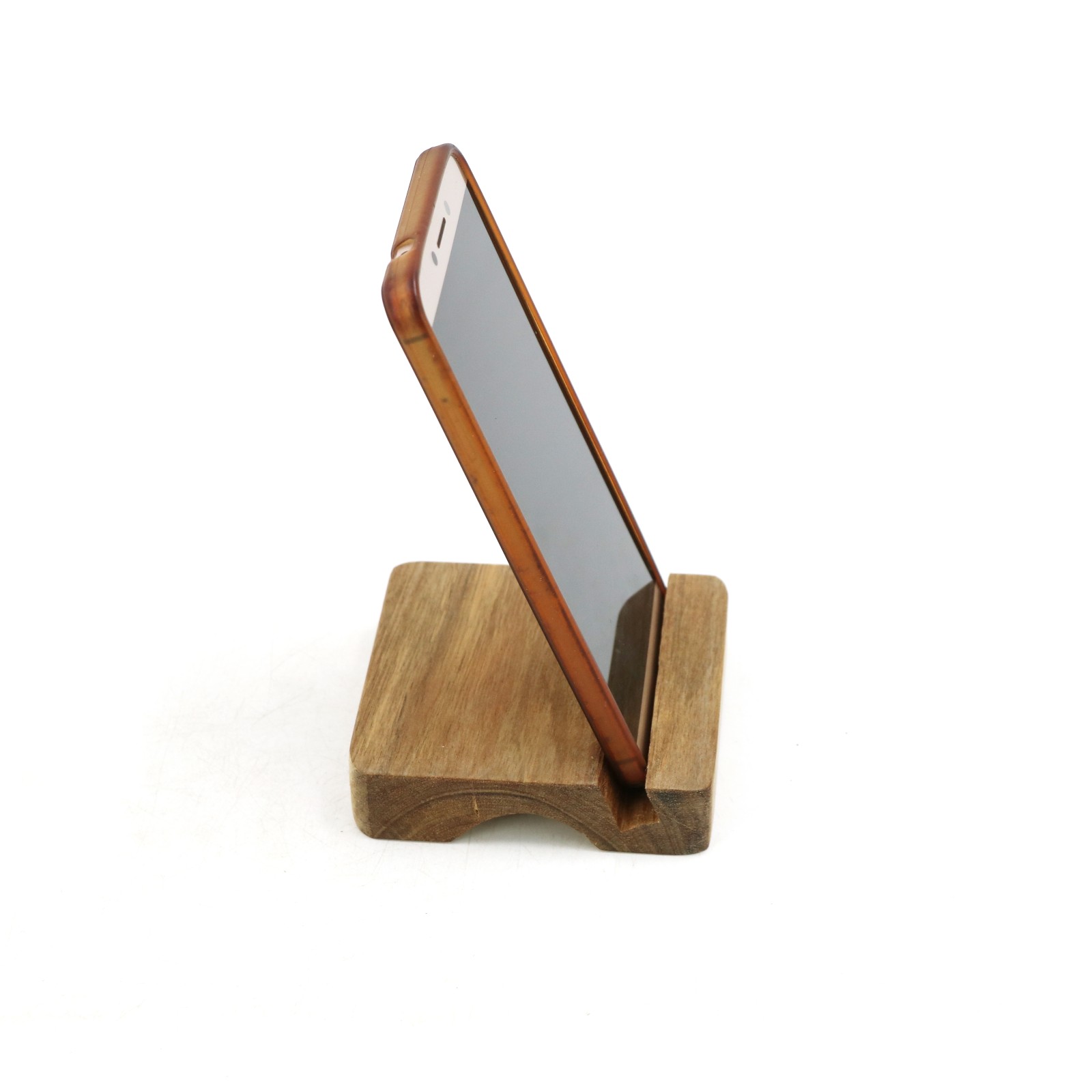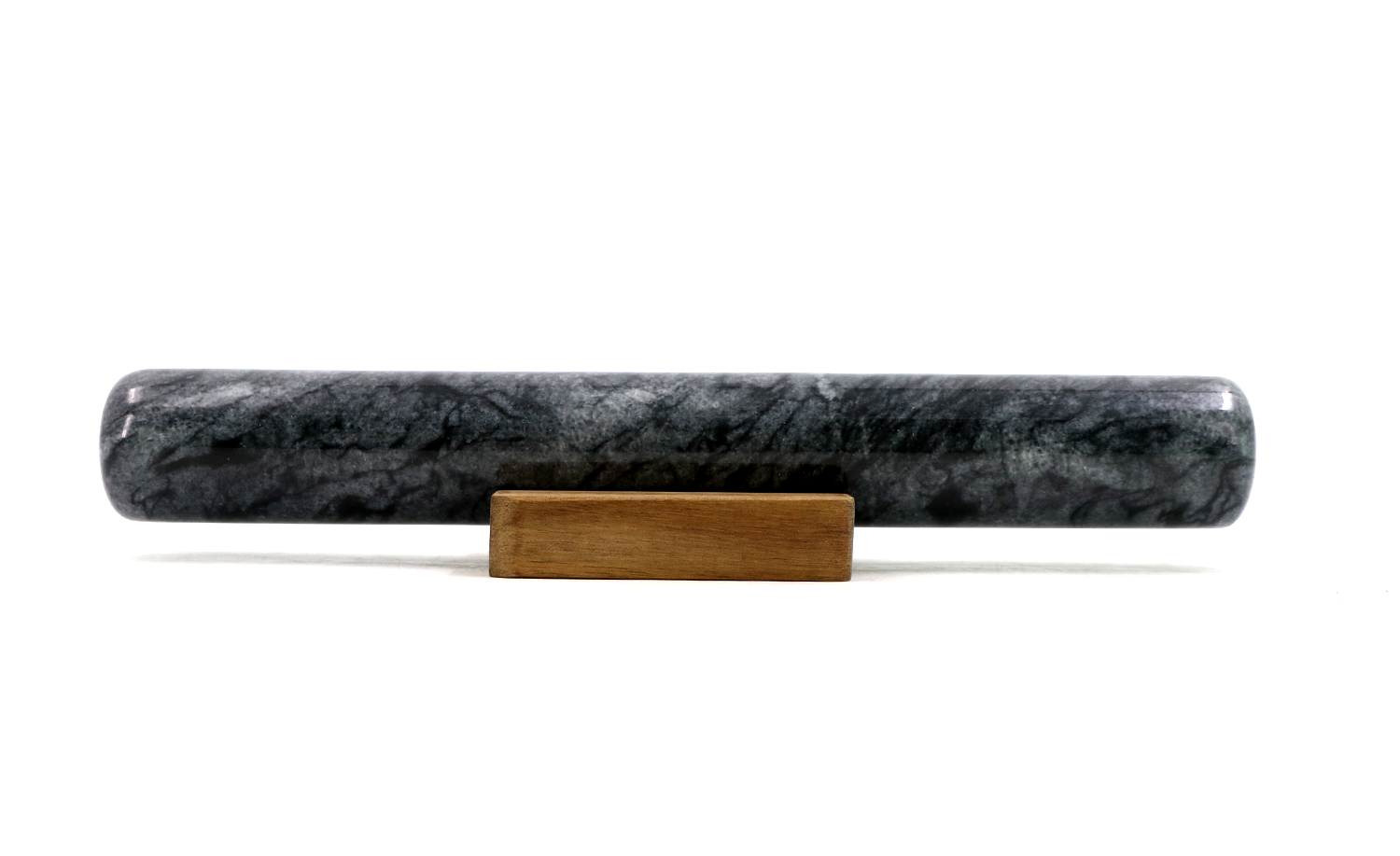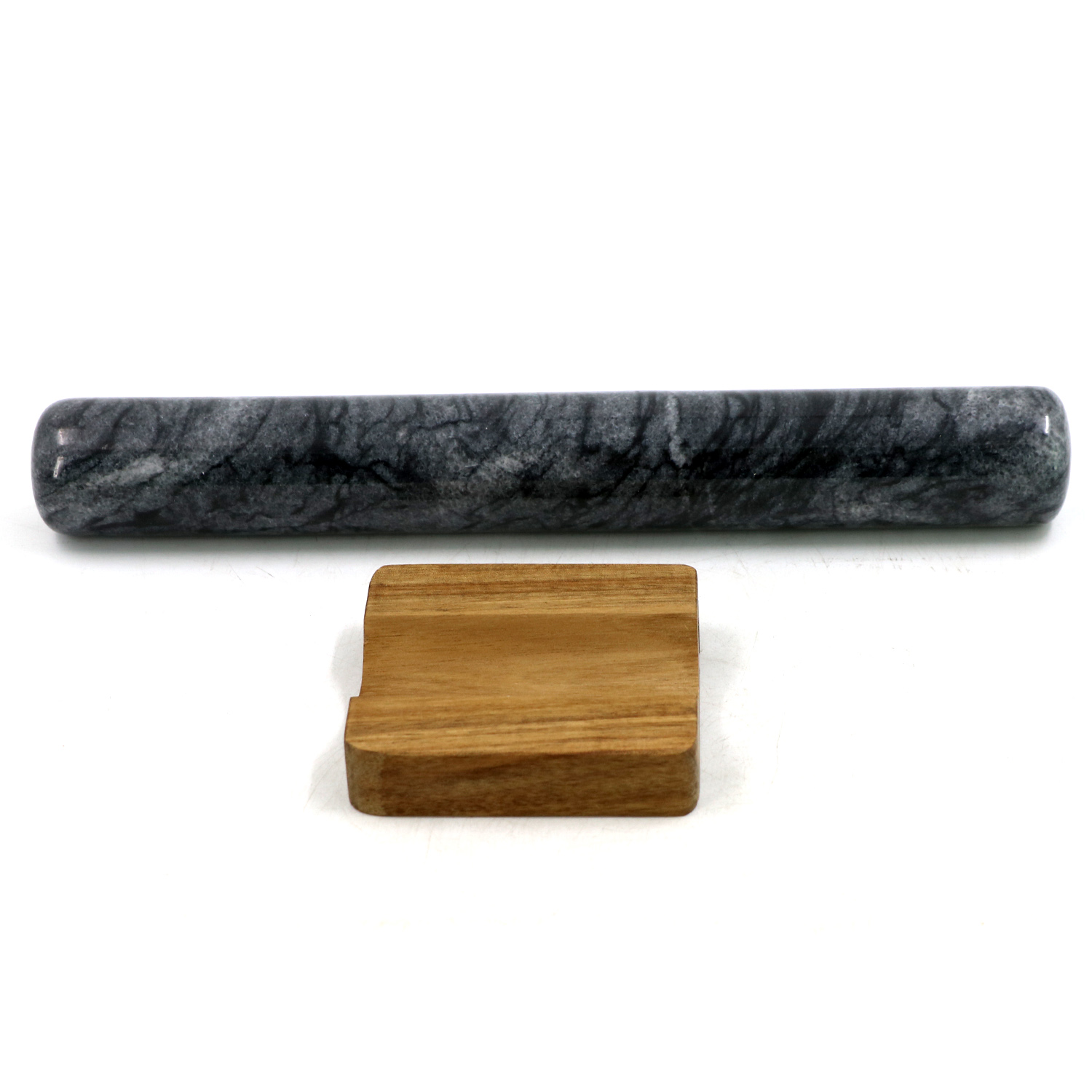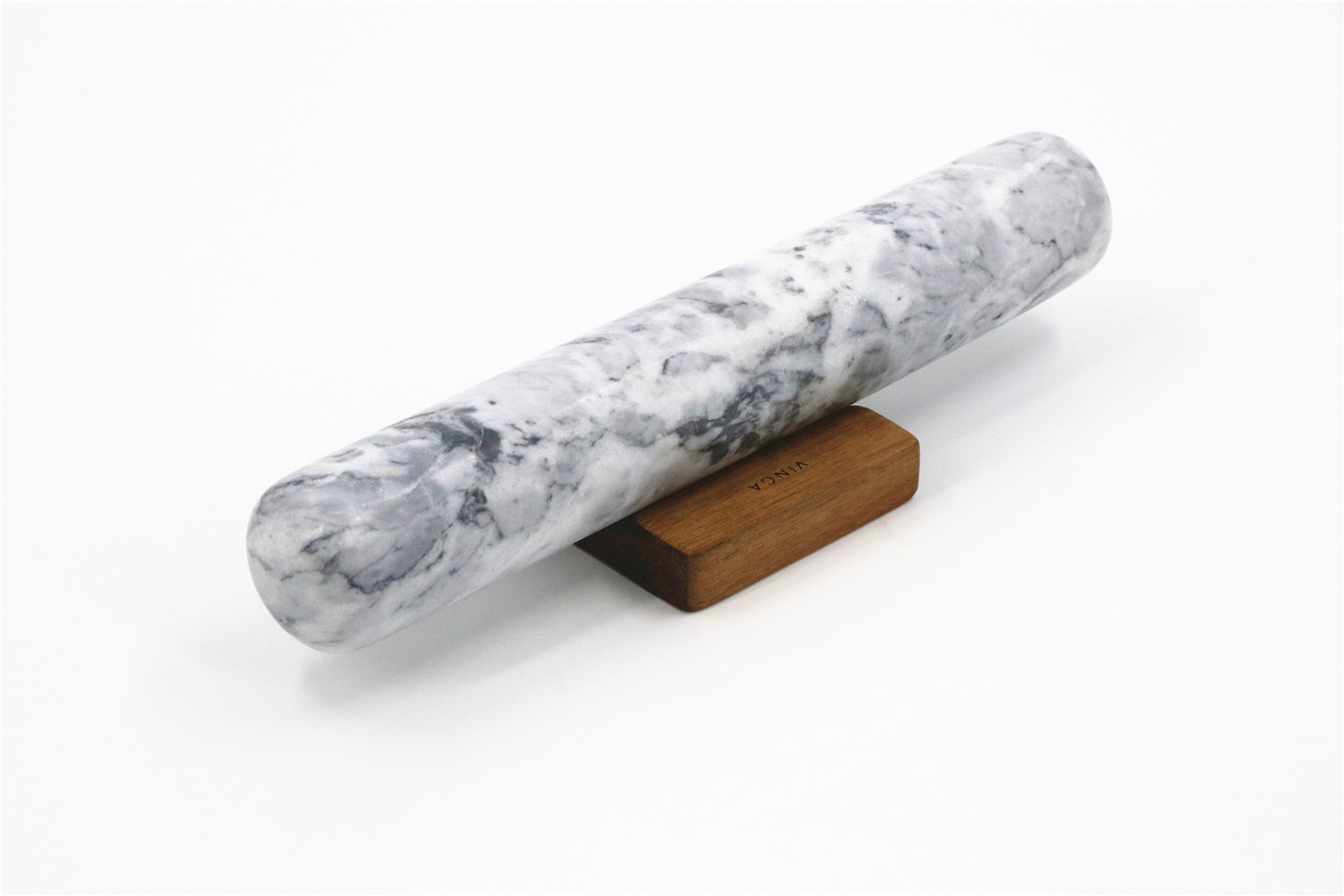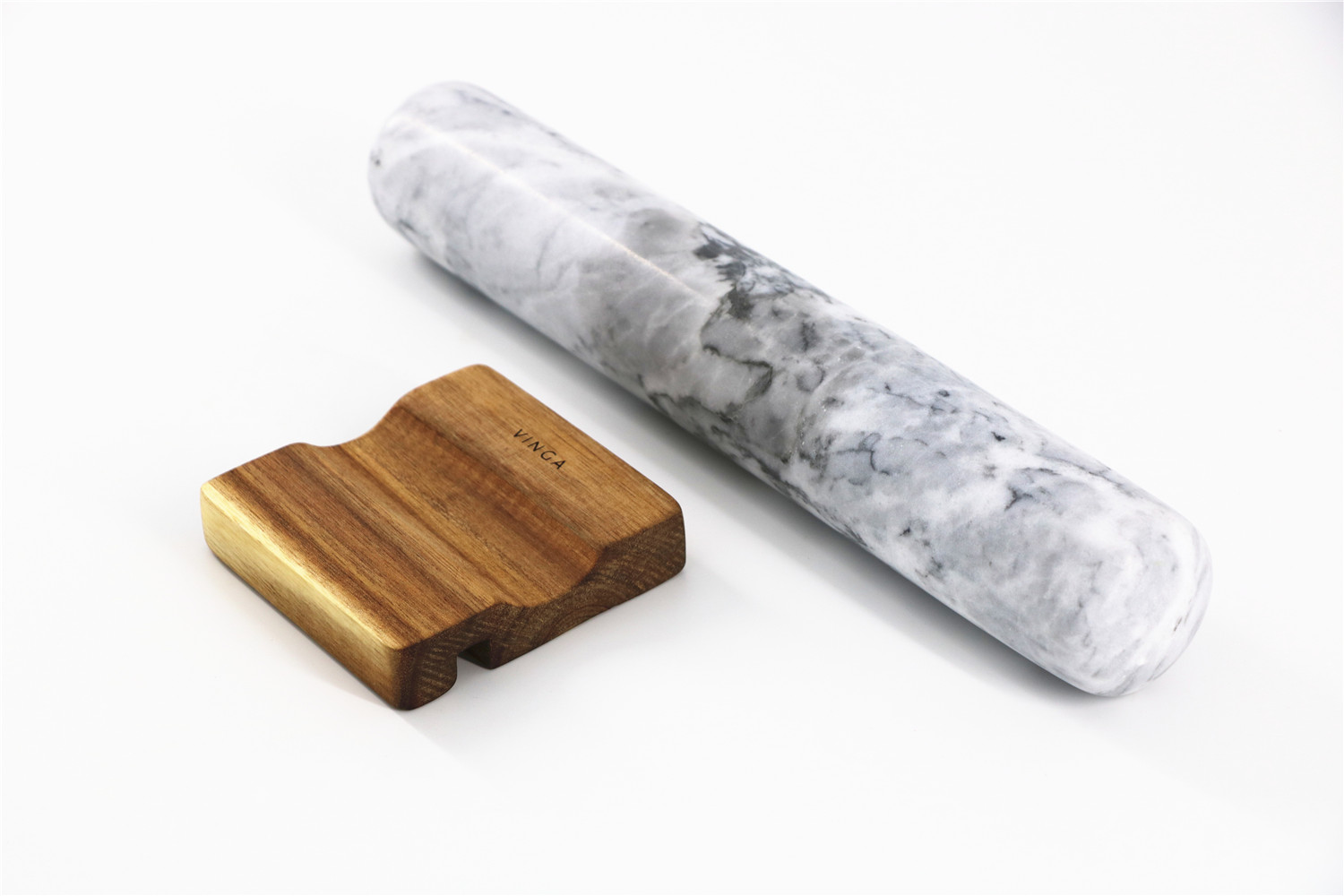 Natural Heavy Weight Premium Marble Stone Allows For Effortless Pressure On Those Stiff Dough Pieces
Non-Porous Marble Stone Stays Cool, Easy To Clean, And Is Favored by Top Chefs Around The World
Quality Hand Crafted Marble Roller Polished to Perfection With Endless Longevity and Durability Guaranteed
Solid Wood Cradle For Stoppage Between Usages Or For Storage While Not In Use, The Curved Cradle Allows For Sturdy and Still Support
Elegant Natural Marble Stone With Unique Pattern Due to Natural Variations To Specific Cuts, Made With 100% Marble
The Marble Helps Keep The Dough Cool And The Natural Qualities Of The Marble Act as a Non-Stick Material Which Prevents the Dough From Sticking
Hand Wash Is Highly Recommended
We strive to deliver the best in kitchen and Houseware products, but we don't stop there. With this magnificent quailty marble rolling pin you will be rolling as ease with our soft wooden handles to relive strain on your wrists. The non-porous marble stone roller helps prevent grease, moisture, and odor from penetrating. Easy to clean and easy to use and is highly recommended by top chefs arounf the world. The heavy weight provides effortless pressure so you can do less work for a better result.

We are real factory, we spare no expense in the research and development, and production phases of our products. This mean we provide our valuable customers with the absolute best quality items, far superior than our competitors
Yes, please let me know that I need to change and provide the best price accordingly.
...more