Buy china Round Marble stone fruit Cheese serving Tray Factory
Round Marble Cheese Tray
LS

China

30-60 days

5000 sets / month
Name: Marble tray
Size: 26.5*12cm
Color: grey
MOQ: 500

Made of high-grade handcrafted grey marble, is heavyweight, durable and increases stability.
Revolve storage space can maximize cabinet space and keep the kitchen organized and tidy.
Easy to clean: clean the turntable by hand with running water, air dry. Don't use soap or put it in the dishwasher.
china Round Marble Cheese Tray, Buy marble cheese serving tray, stone fruit tray Factory
Fit for organizing your table and ideal for holding condiments.
This cake tray have a base that protects your table from scratches and prevents slipping.
Multifunctional: Storage, serving, plate, fruit, food, tea sets, bottles and cans. Easy to meet the needs of the home.
No longer need to worry about scratching your tabletop, making your furnitures last longer, environmentally friendly and less expensive.
Because the Marble tray are made of genuine natural marble, it is a normal phenomenon to exist different natural marble grain and color.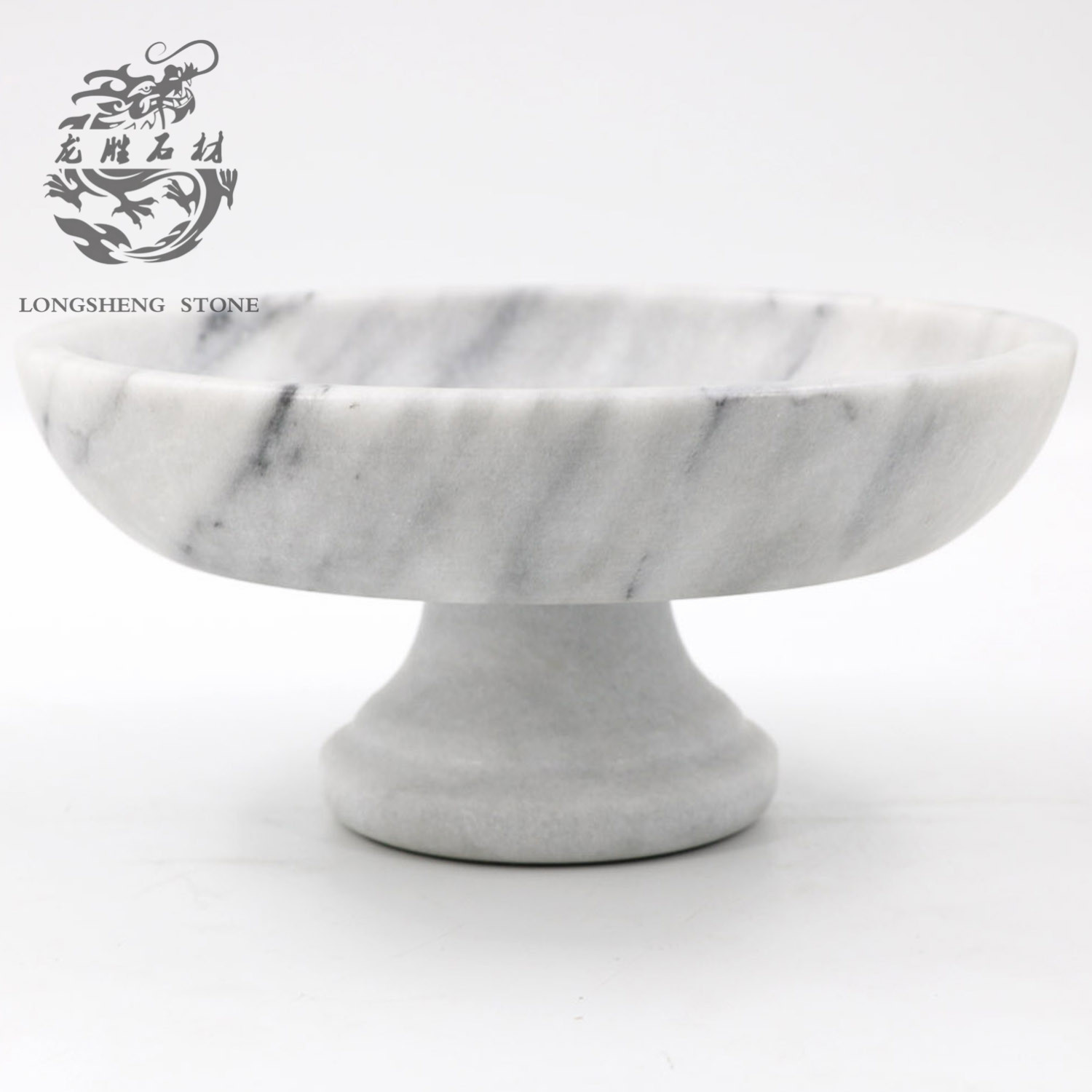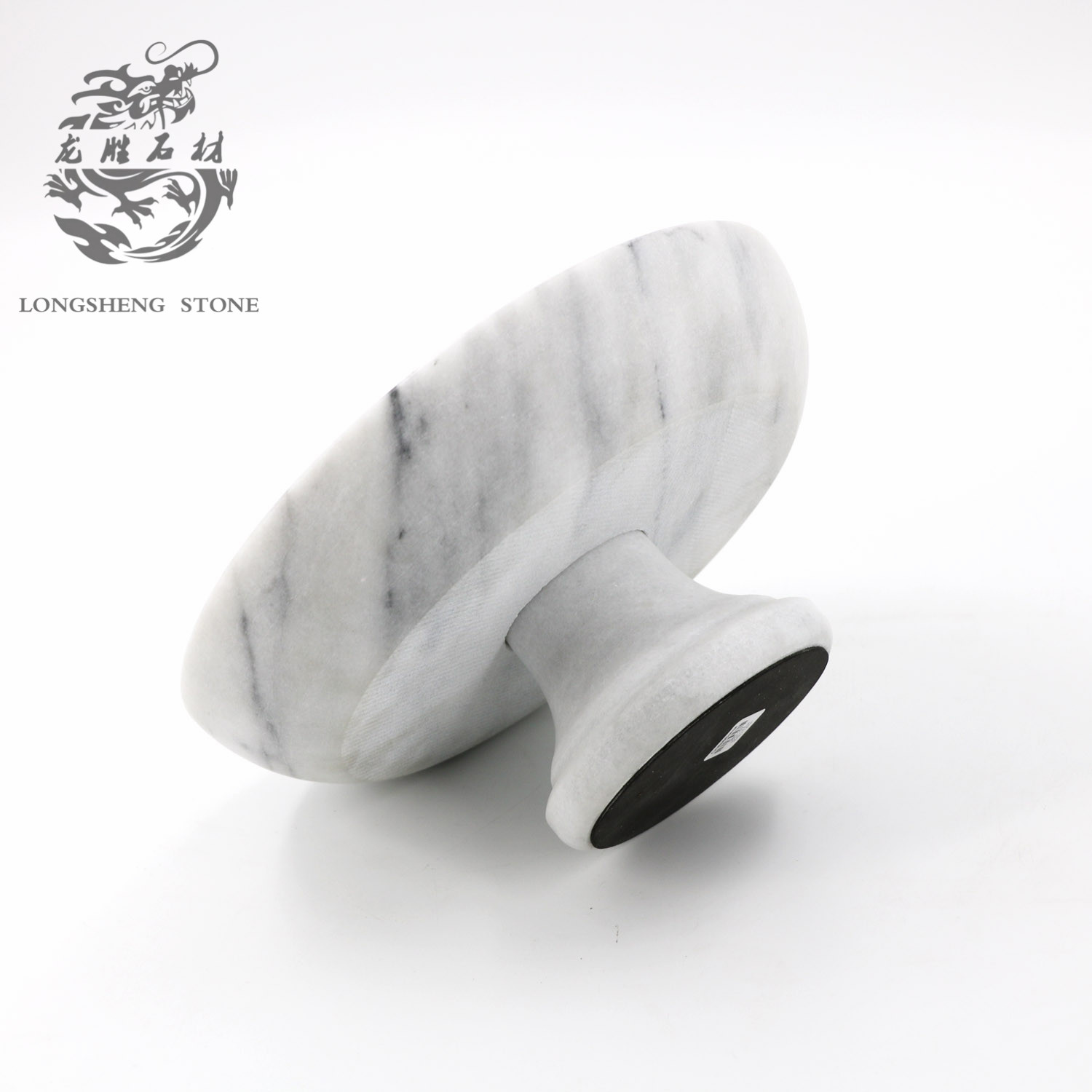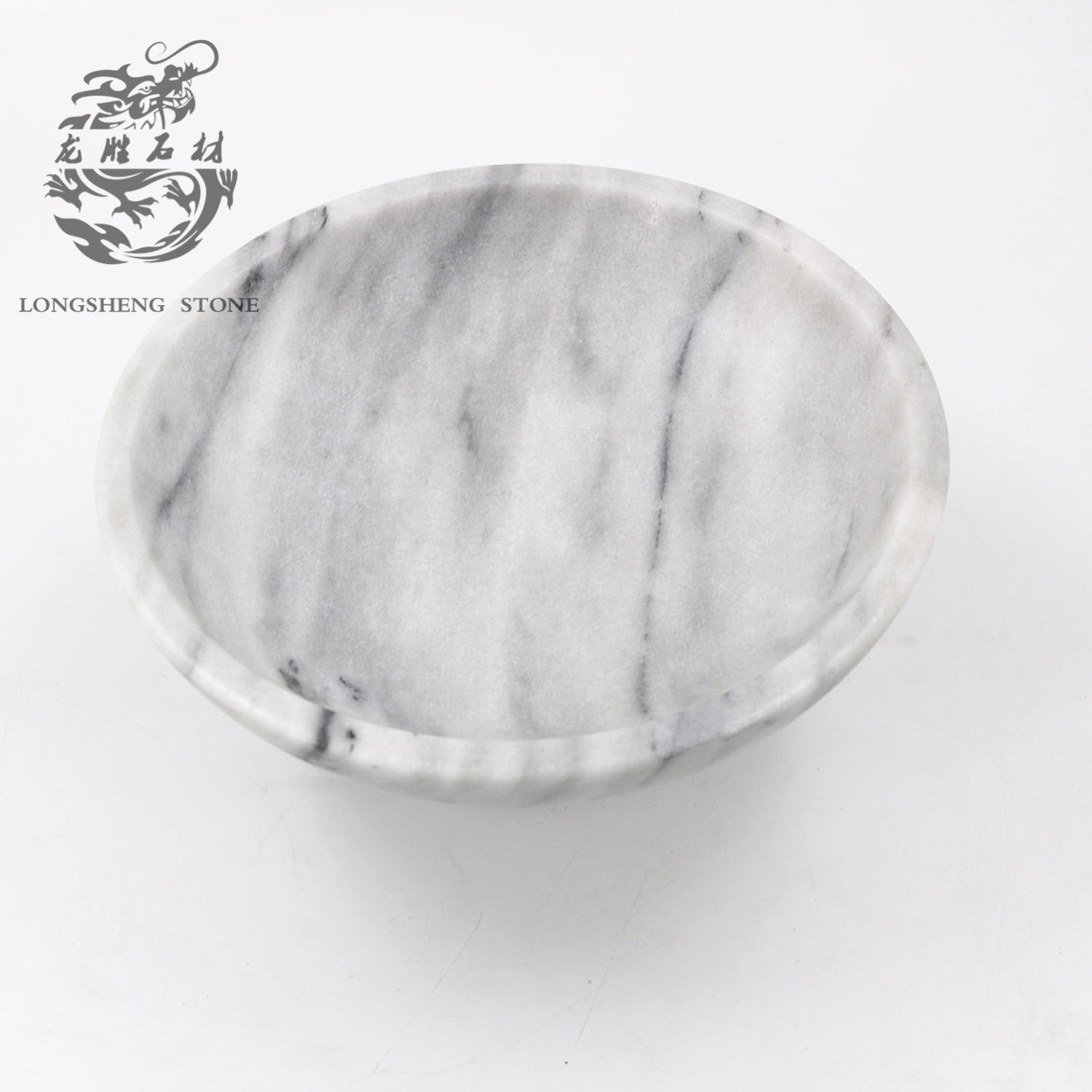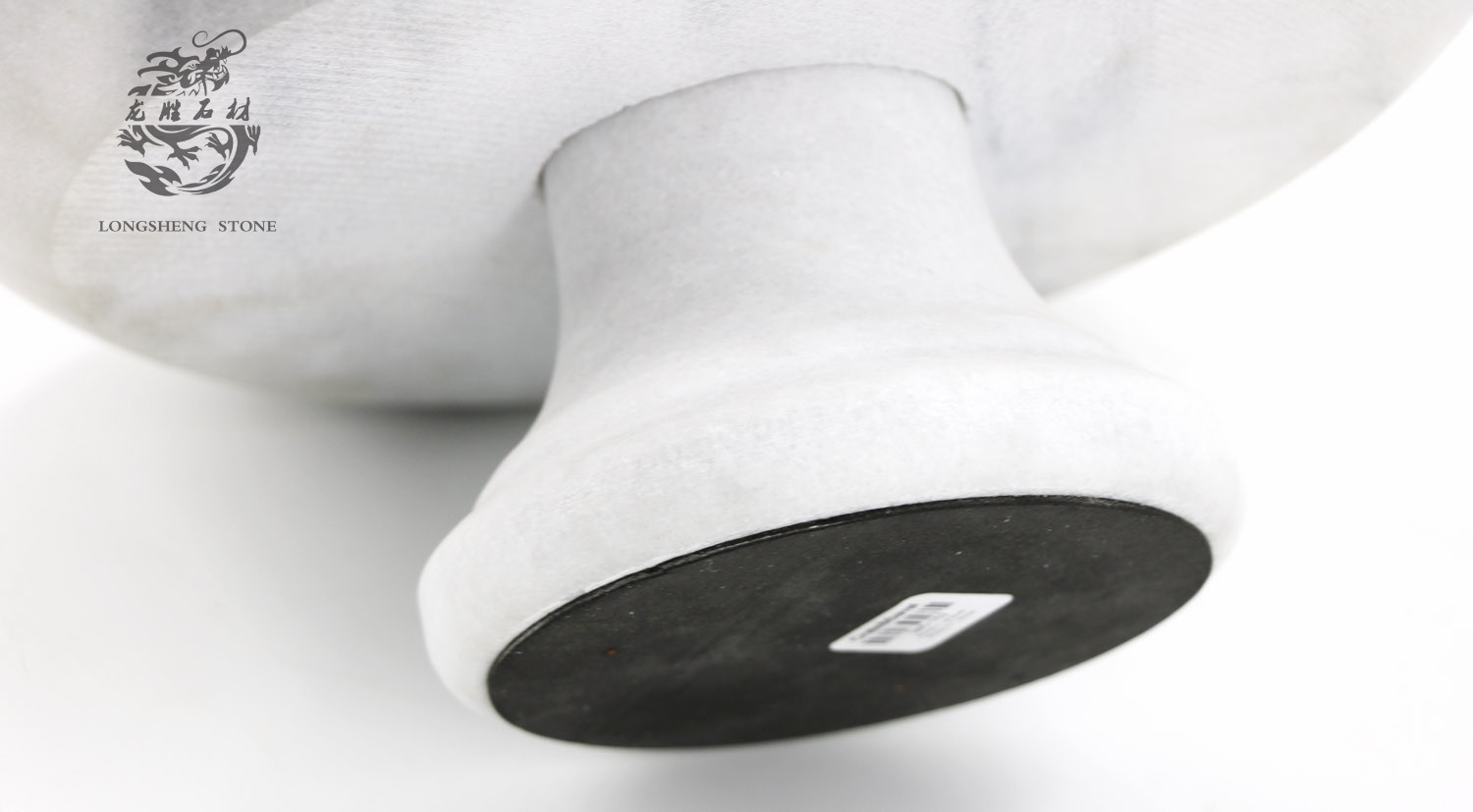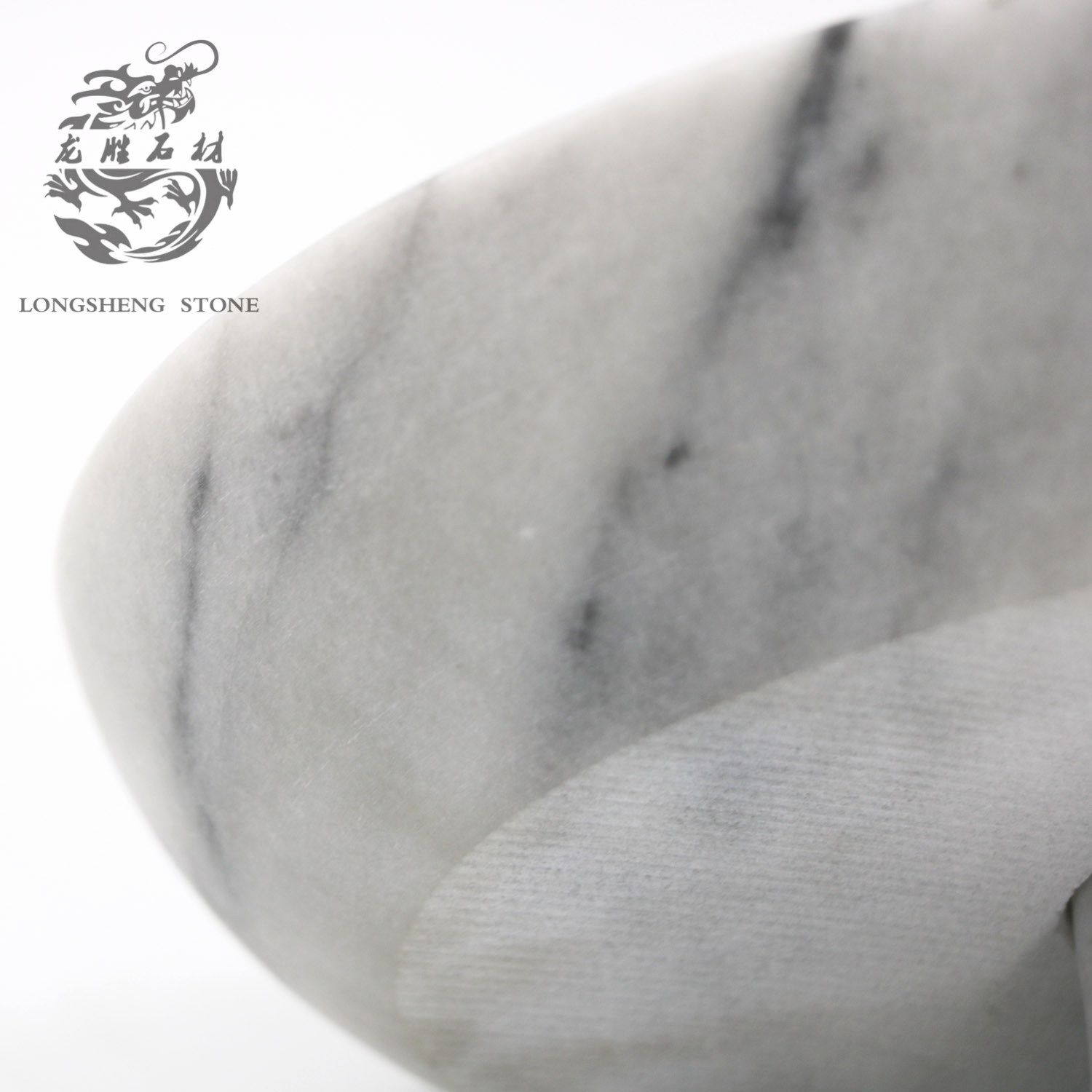 We can make different stone, color, shape and size products according to customers' requirements. We can also do logo, personality text, as well as ordinary packaging, mail order packaging and other different options for customers to choose.
This ckae tray will add a modern touch to your kitchen cabinet or counter-top. Made of hand crafted polished white marble. Perfect to organize and store spices, tea bags, condiments etc. Or can be used as a center piece on your table for serving fruits, cake, cheese and deserts.
For best care wash with warm soapy water.
Yes, please let me know that I need to change and provide the best price accordingly.
...more