Cheap double side mirror glass by marble base Factory price
Mirror With Marble Base And Metal Edges
LS

China

30-60 days

5000 sets / month
Double-sided design, three times magnifying glass on the back, intimate and practical.
Hollow metal rod, gold plating process, oxidation resistance, rust resistance.
The base is non-slip, protects the desktop and prevents scratches.
Magic shaft can easily adjust the mirror at any angle.
Marble base, finely polished, each with a different natural texture.

The mirror is made of high-quality mirror, the surface is flat, the color is even, and the mapping image is clear, showing you a beautiful and true self.
Cheap mirror by marble base price, double side mirror glass Factory
.
Name: marble mirror
Size: size can be customized, marble base can be made into rectangular, circular, special shape, different material splicing, etc.
MOQ:500
We can make different stone materials, colors, shapes, sizes and splicing products according to customers' requirements. We can also do logos, personalized texts, as well as ordinary packaging, mail order packaging and other different options for customers to choose.
Simple and generous shape, exquisite and beautiful workmanship, the essence of simple style is everywhere.
But there is always an unwilling, extravagant color.
Let us stop our feet and discover the beautiful moments.
Home mirror and makeup, she is a kind of enjoyment, HD mirror, to meet all your needs.
Choosing a makeup mirror is not only necessary for home decoration, but also for morning makeup, bedtime care, attention to yourself, being a refined woman, and making life more confident.
Can be used in dressing rooms, bathrooms, living rooms, offices, bathrooms, hotels, sinks, etc.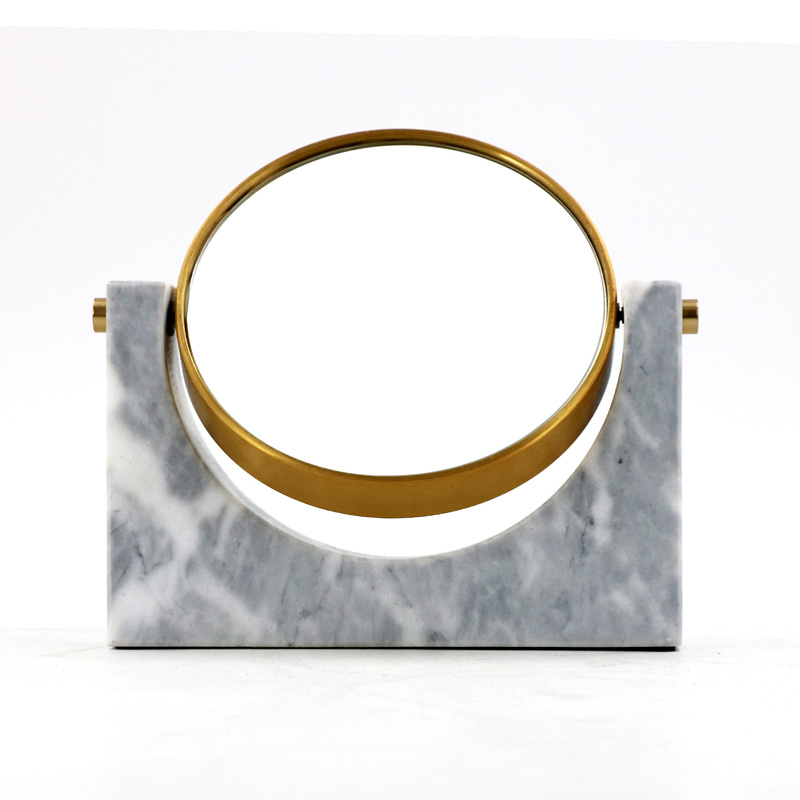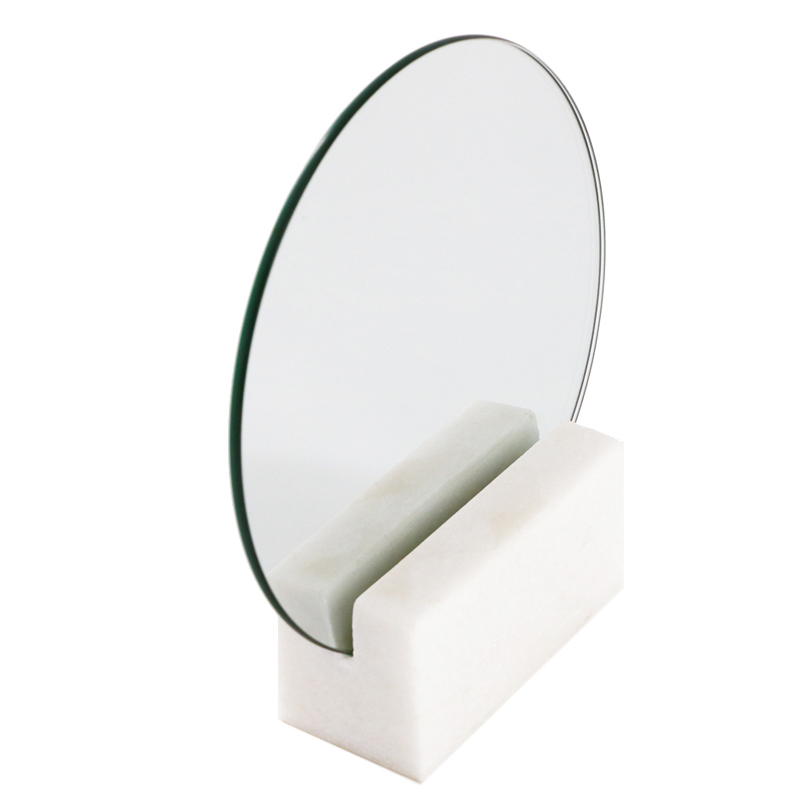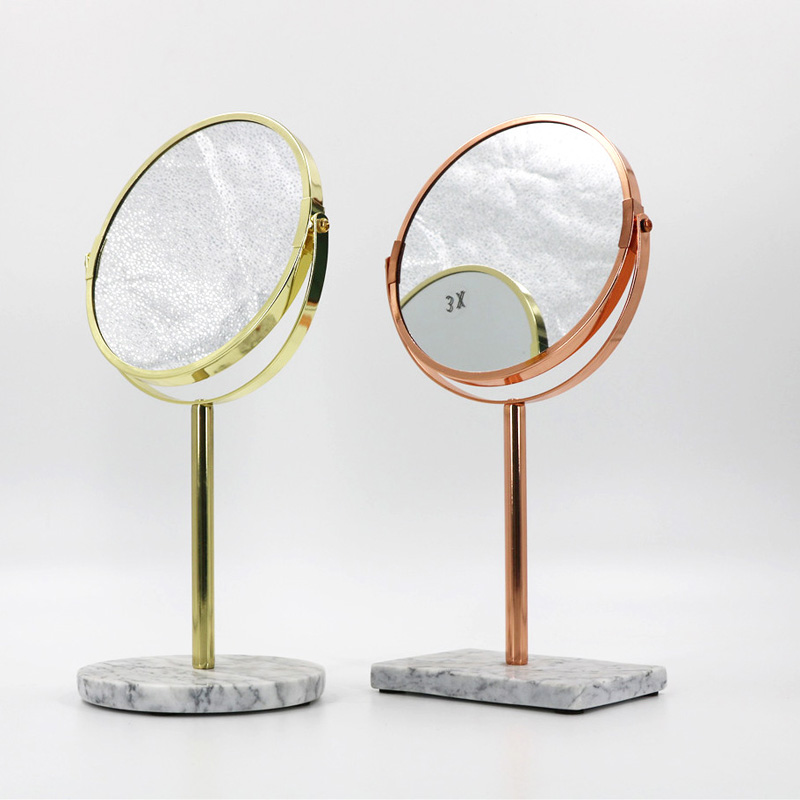 Yes, please let me know that I need to change and provide the best price accordingly.
...more