Sales Kitchen Accessories Marble garlic Masher china Brands
Kitchen Accessories Marble Masher
LS

China

30-60 days

5000 sets / month
Product size: 10.5*10.5 cm
Material: natural marble
Color: grey
Effect: Polishing
MOQ: 500
Delivery cycle:30-60 days

We can make different stone, color, shape and size products according to customers' requirements. We can also do logo, personality text, as well as ordinary packaging, mail order packaging and other different options for customers to choose.
china Kitchen Accessories Marble Masher, Sales kitchen accessories marble masher, kitchen accessories masher, marble garlic masher Brands

Our products are practical, beautiful and fashionable, and are very popular among domestic and foreign customers. The factory has passed environmental certification, has environmental protection certificate and sewage permit, and has passed the international BSCI, WCA inspection, and meets international standards. It is OEM for international supermarkets, covering europe, north america, australia, east asia and other places, and with AMAZON. Collaborate with many e-commerce customers to provide quality products and services to customers.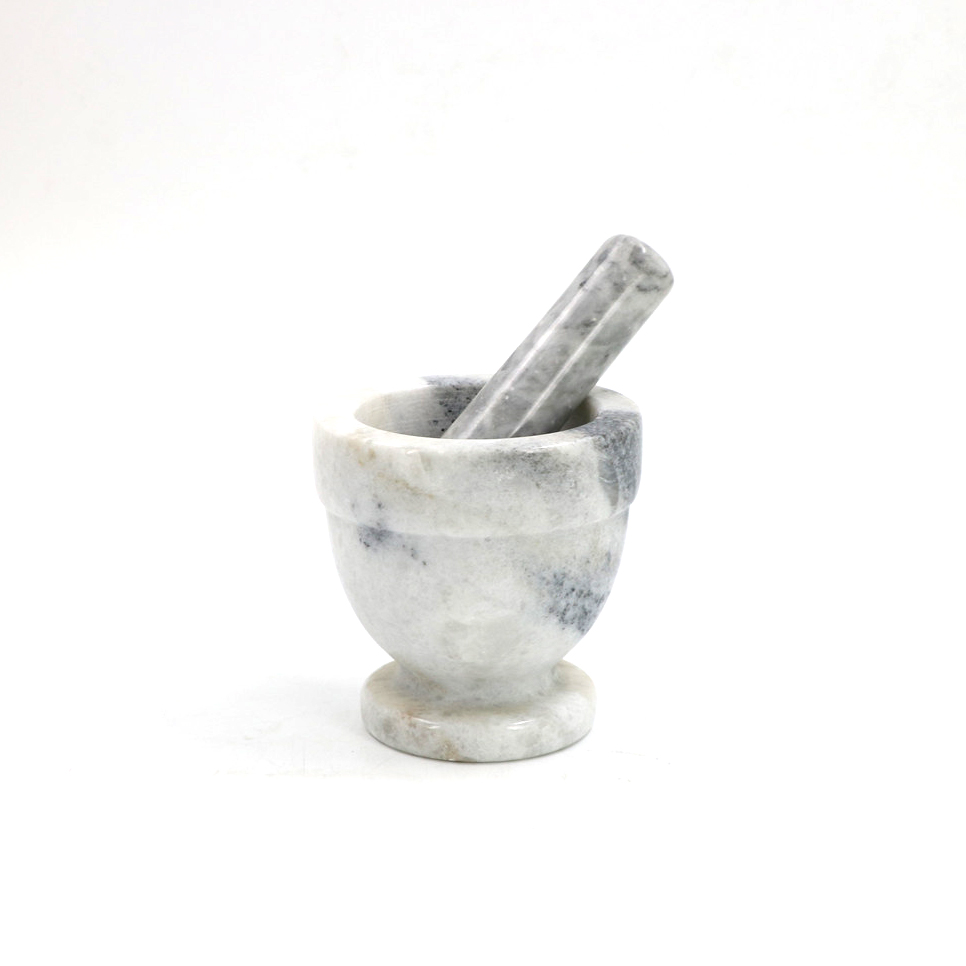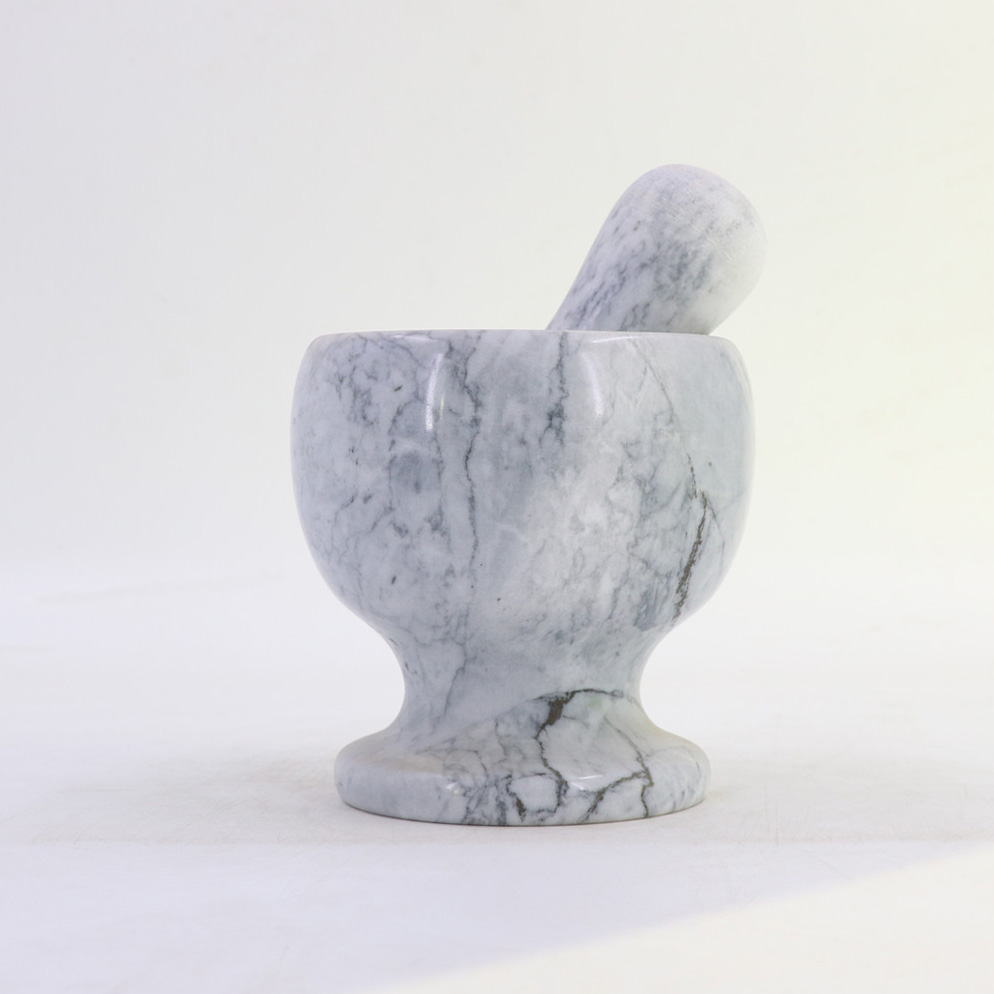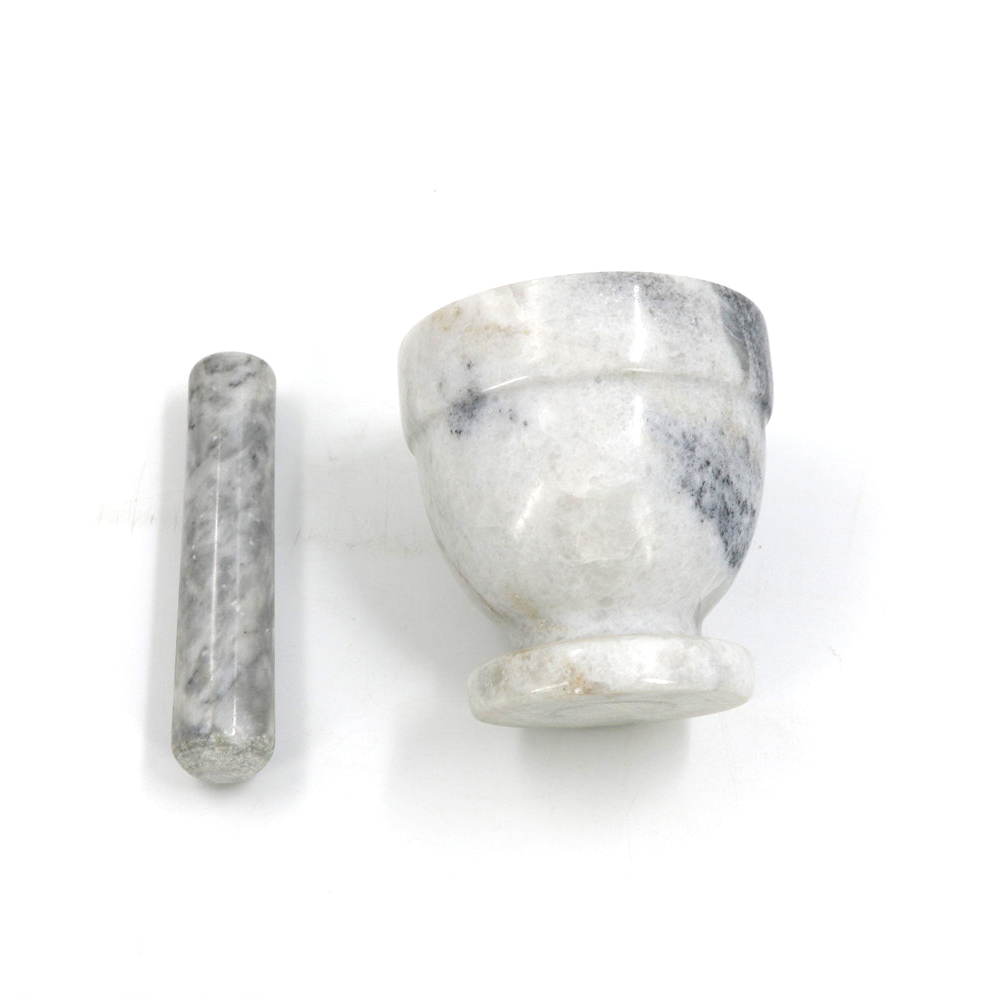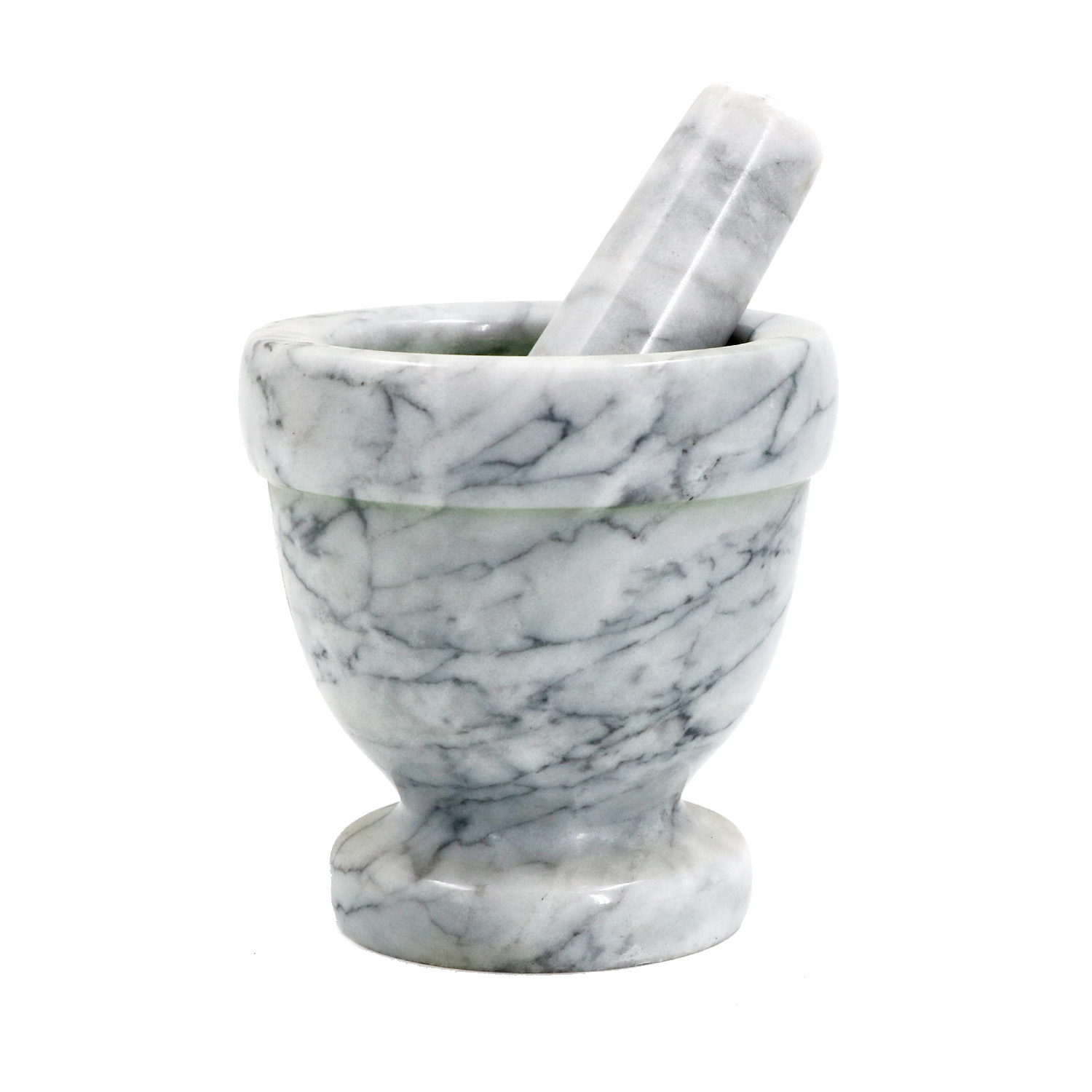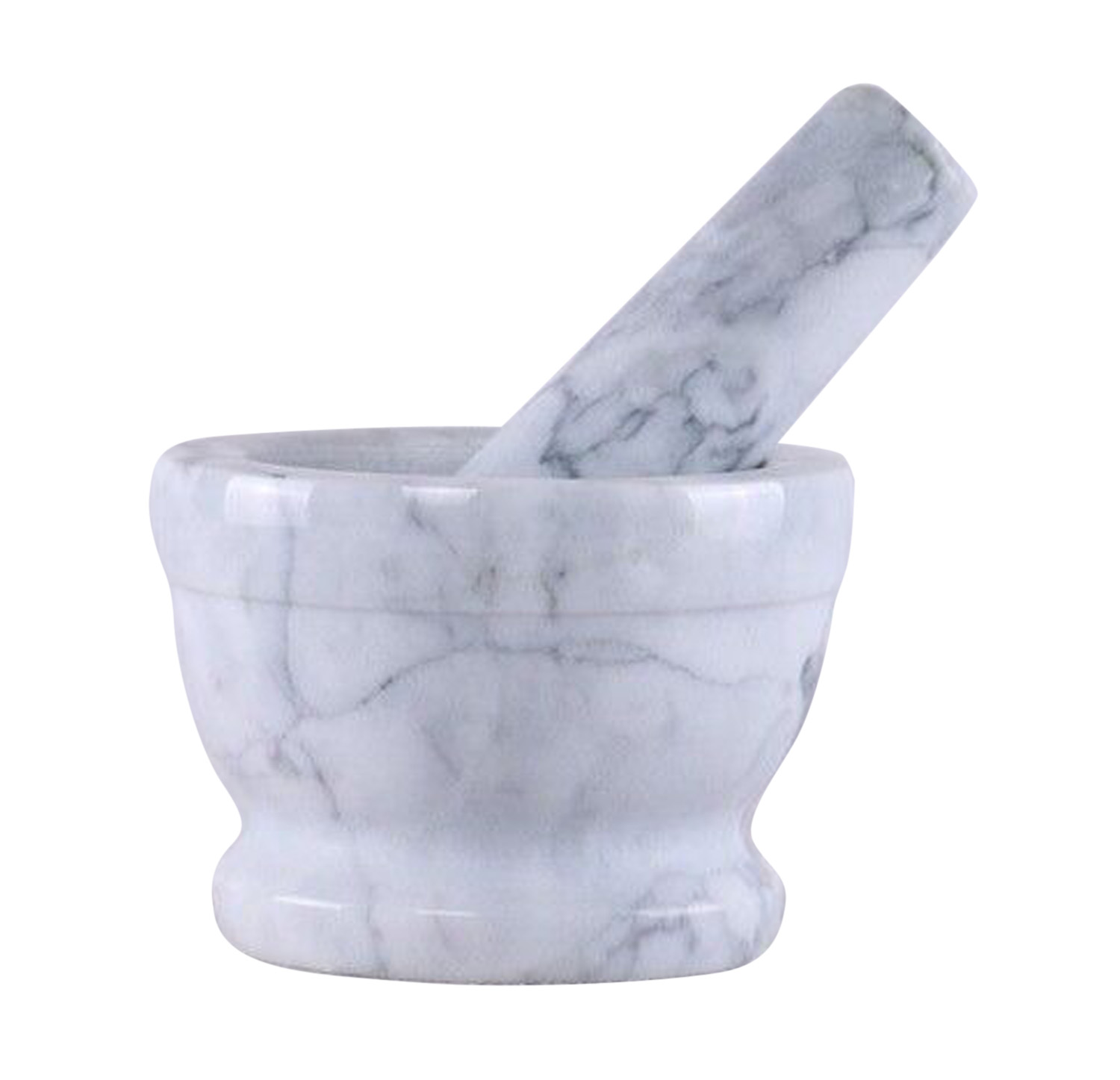 Longsheng stone crafts factory is a professional manufacturer and manufacturer of garlic, marble cutting board, coaster, ashtray, marble candlestick and other products. It has a complete and scientific quality management system.
The factory has BSCI certification. The leading core has many years of experience in the production of export products, which can meet the requirements of customers for delivery and quality. Our commitment is: good quality, fast speed, excellent price, never drag customers for one minute, never let unqualified products leave the factory, so that customers can be satisfied and consumers can be assured.
The integrity, strength and product quality of yixian longsheng stone crafts factory have been recognized by the industry. Welcome friends from all walks of life come to visit, guide and negotiate business.
Yixian Longsheng Stone Handicraft Factory
Contacts: Tracy Shi
E-mail: tracyshi@yxlsstone.com

Skype: Tracyshi
Wechat: 15194973068
Yes, please let me know that I need to change and provide the best price accordingly.
...more