Buy garden granite stone custom made flower pot Brands price
Home Garden Decoration Marble Flower Pot
LS

China

30-60 days

5000 sets / month
White marble flower pot is made from natural marble stone. It is suitable in garden in big size or small size in your desk. Size can be cutomized to fit your needs. Your OEM designs and sample artworks are warmly welcome.

Endless options: faux succulents potted, fake succulent plants in pot, artificial potted plants, fake potted plants, shelf decor, desk plant, succulent decor, desk decorations, table decorations for dining room, home accents, centerpiece, aesthetic room decor, apartment decor, house decorations living room, table decorations for living room, office holiday decorations, window shelf, bedroom decor for couples, add to cactus decor, fake house plants, plant shelf, faux plants decor, greenery decor, window plant shelf, guest room decor, fake succulents in pot.
Buy garden stone flower pot, custom made flower pot price, flower pots granite Brands
Place these artificial succulent marble planters anywhere in your home or office to create an indoor oasis. our marble design ceramic planter will bring a touch of elegance into any room. Made of ceramic and painted marble, this tabletop planter will add a bit of chic nature to your living space. Artificial succulents are included, so you never have to worry about watering real plants again! Beauty without the pain of caring for real plants. We always strive to make your life easier so you that you can have more time for the important things in life. Buy a few at a time, so you can start your own little indoor garden!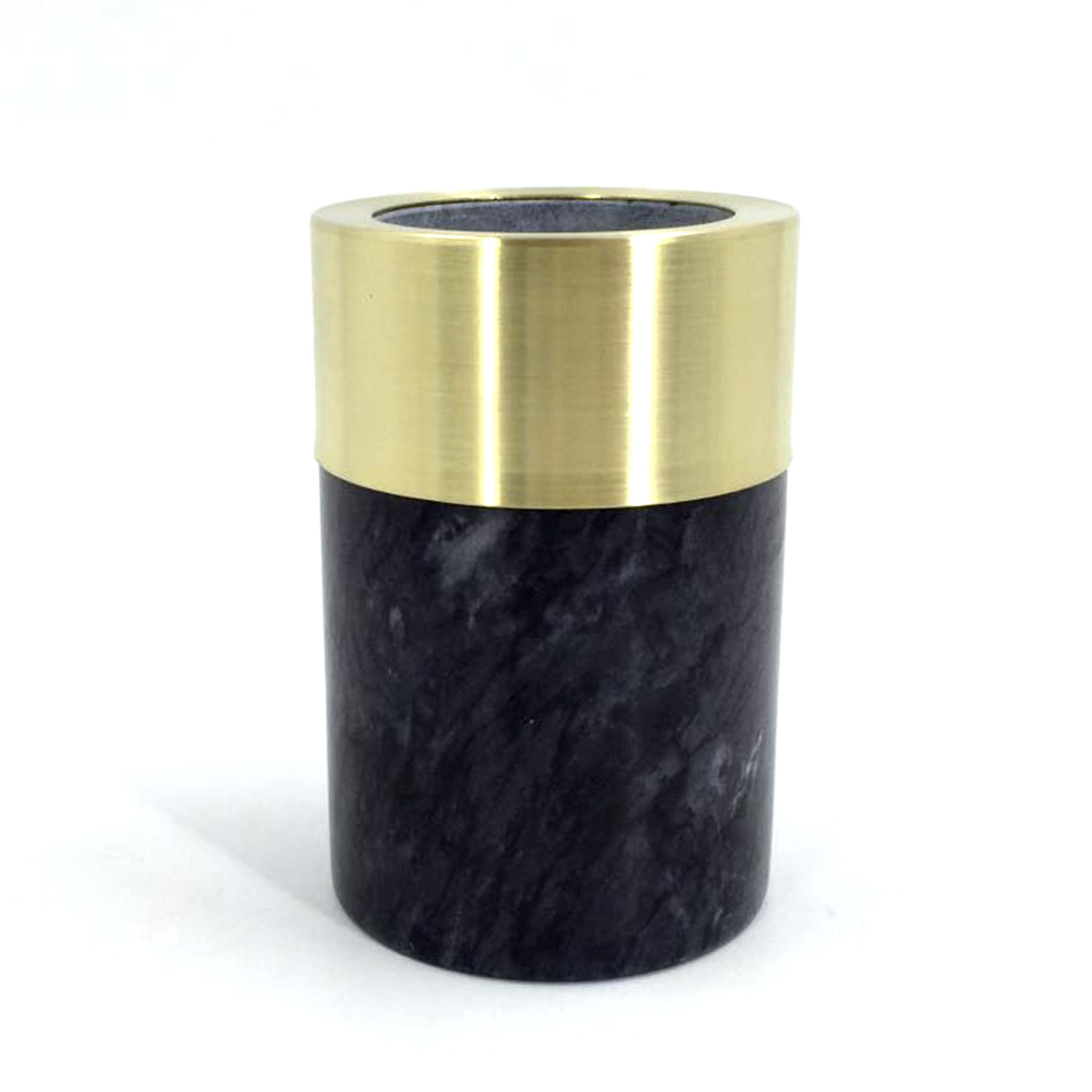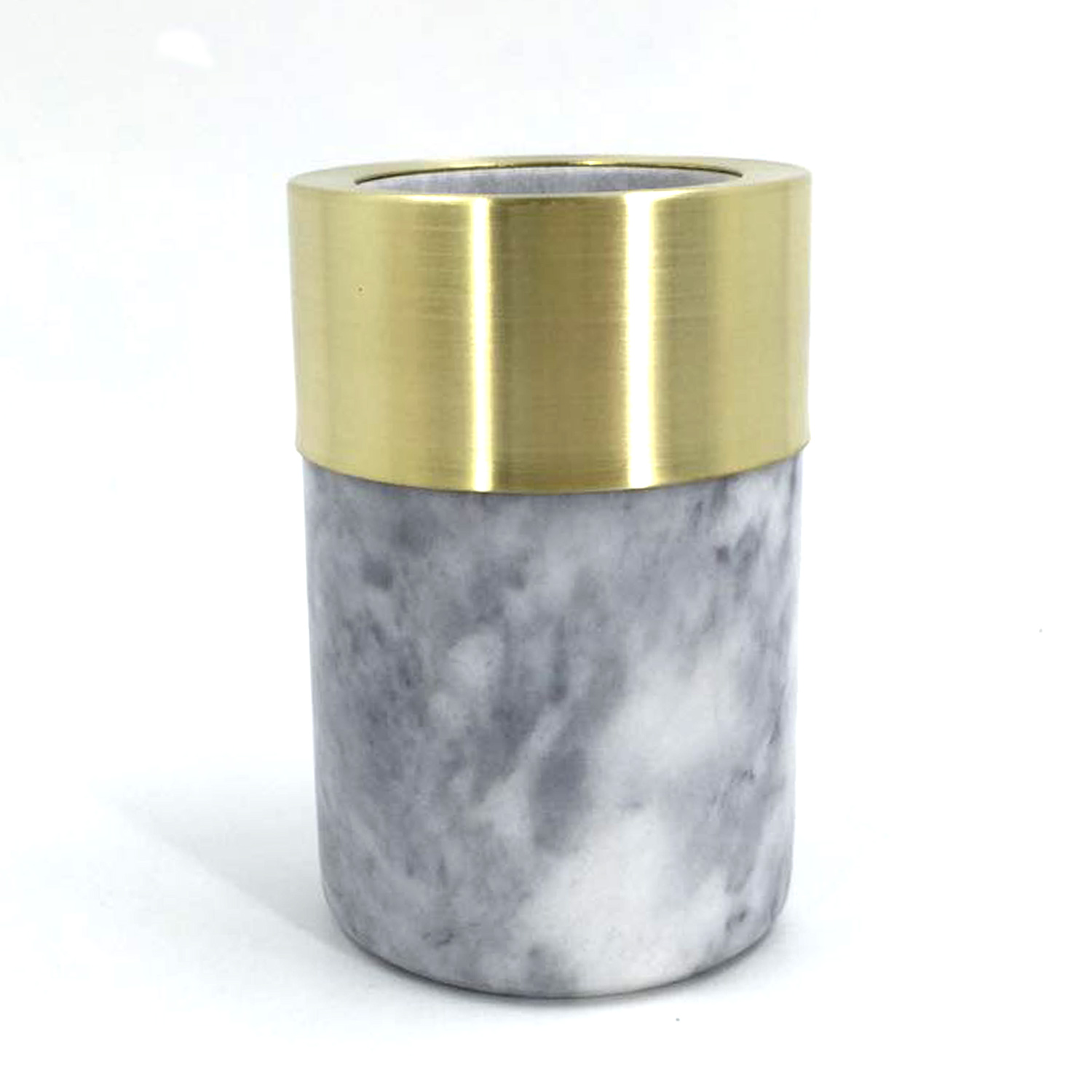 Demonstrate your home with the perfect way to show off your lovely plants and flowers.
Handicrafts - each of our products is handmade and accurately painted. We use natural marble materials and crafts to bring you lasting value!
Showcase different plants/flowers - Our decorative pots are suitable for succulents, cacti, various flowers and even herbs. Green plants make your home look stylish!
New home gift - We made a lovely package for use with our planting pots. Every house deserves to be decorated and compliments the interior.
Handmade Stone Garden Flower Pot
Yes, please let me know that I need to change and provide the best price accordingly.
...more