Home Decoration Wall Clock Mute
Home Decoration Wall Clock Mute
LS

China

30-60 days

5000 sets / month
Natural marble wall clock, black is the perfect home decor accessory to accent any corner, entryway or table in your living room, bedroom, and office. This Marble wall Clock will be the perfect addition to your home decor and complement any of your existing furniture. Created from the highest quality marble, this decorative marble wall clock, black home accent will be a great centerpiece for your home!, a commitment to service and a dedication to quality. They create and import fashion forward items in the most popular design styles. Backed with years of experience in the textile field, they are now providing a complete home decor story. The combination of wall decor, furniture, lighting and home accessories are all coordinated with textiles to provide a complete home look. We committed to providing the best home décor and accent pieces at value prices.
White - simplicity and natural style.
White marble with unique natural veins appears out the simplicity style.
Black - Impressive style.
Black marble with gold pointer brings out unique and impressive style.
Each part of the wall clock made in Taiwan is definitely reliable.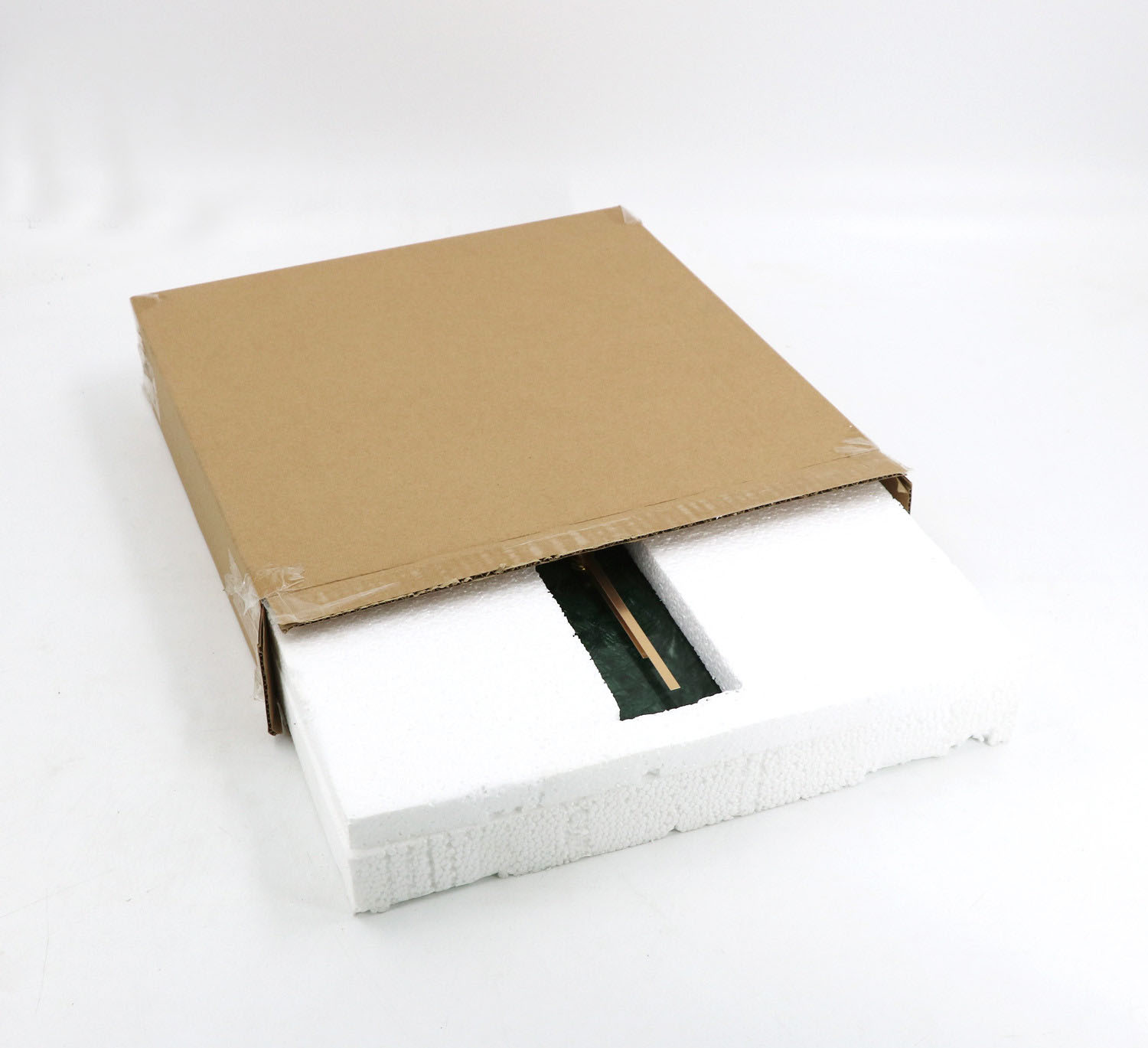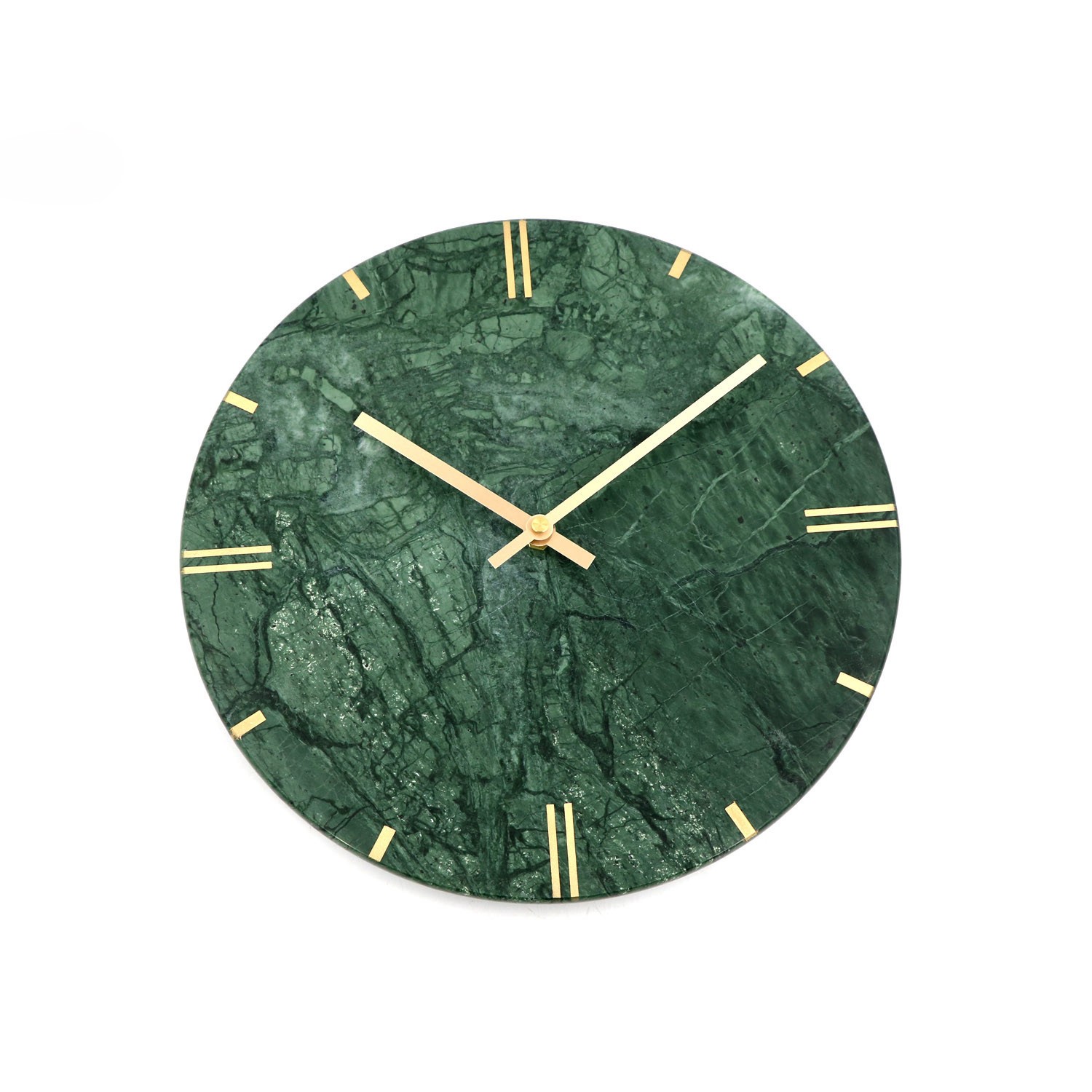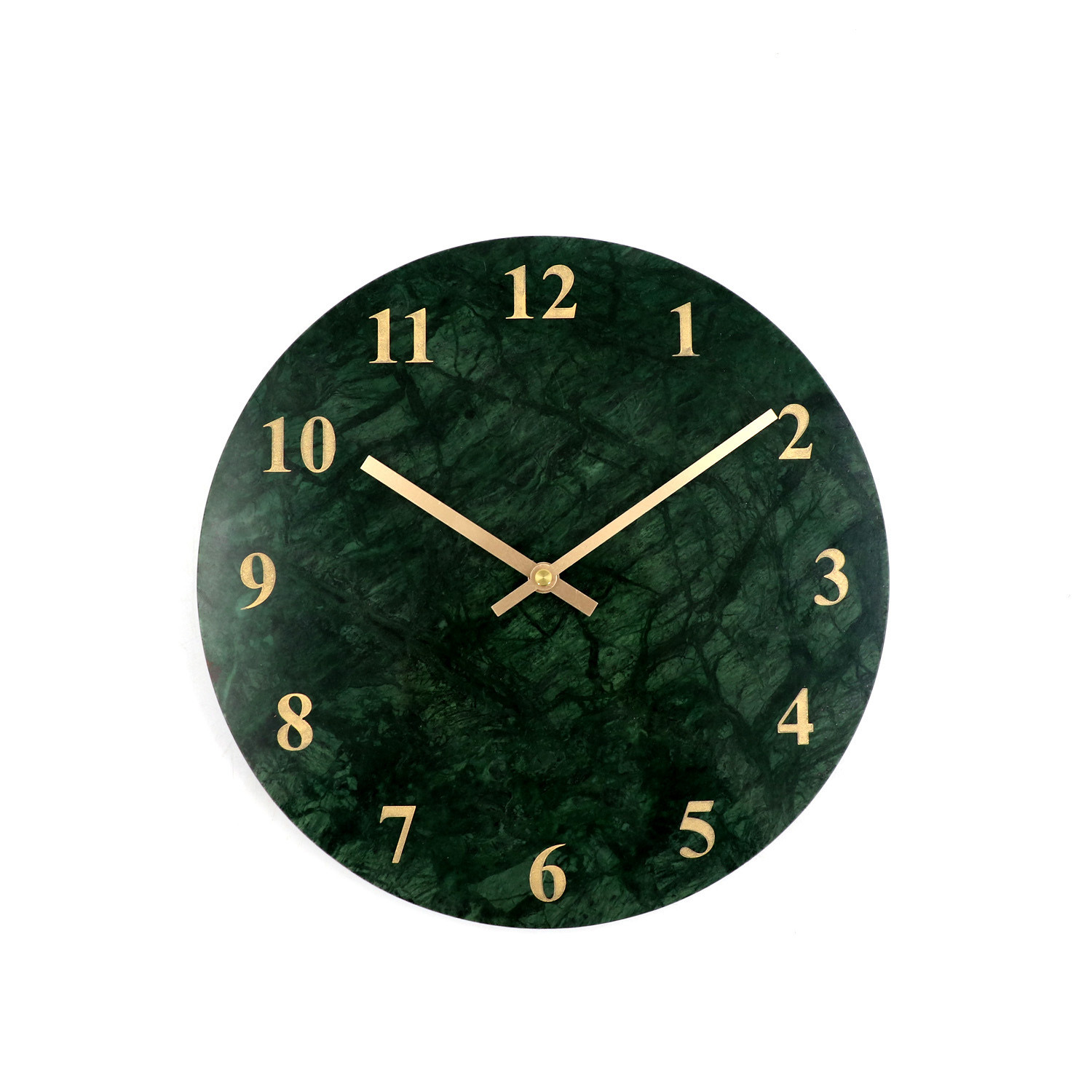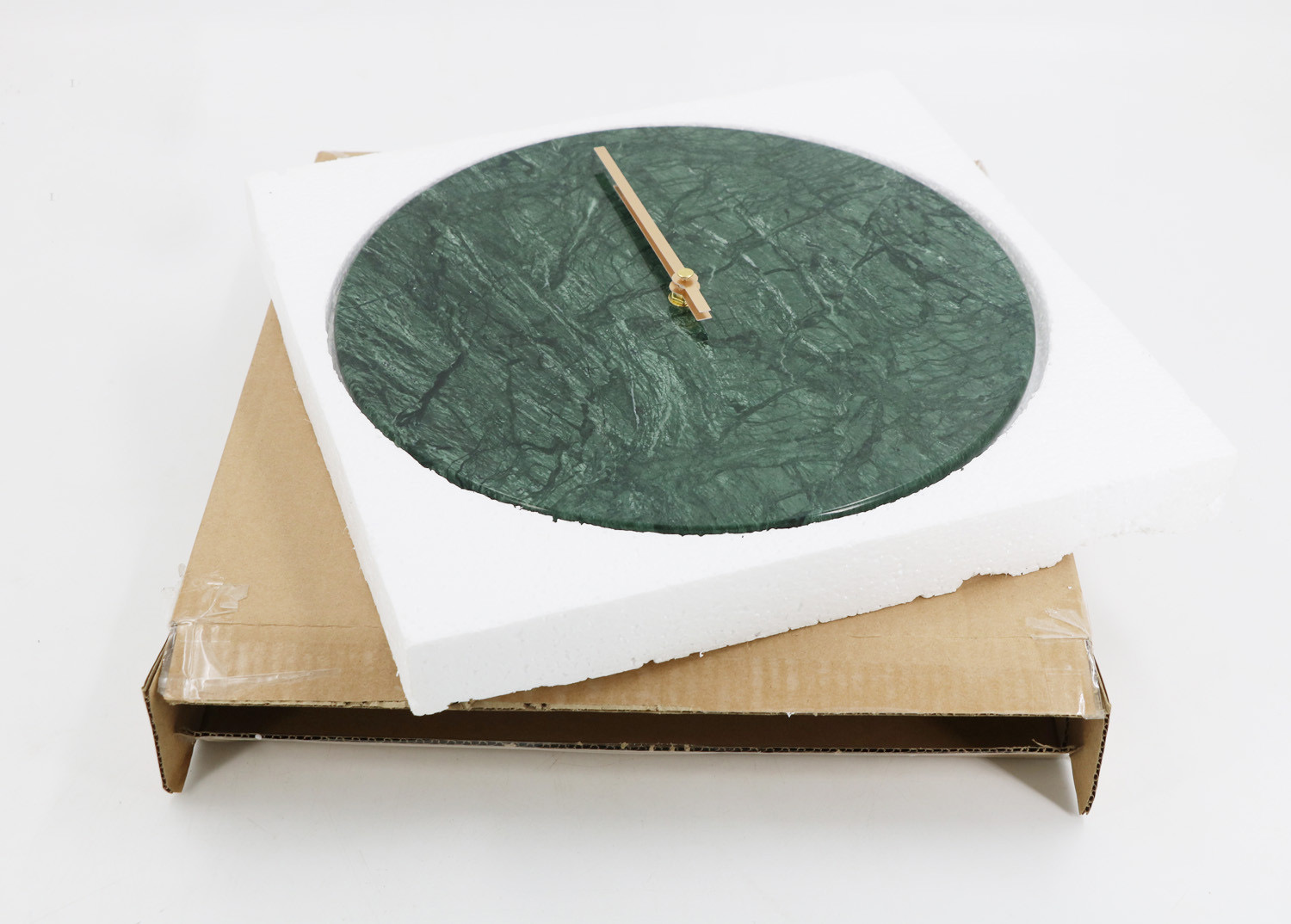 SILENT NON-TICKING: precise quartz sweep movement guarantees accurate time and absolutely silent environment.

ELEGANT DESIGN:natural marble makes it the perfect decorative wall clock for office, living room, classroom, bedroom and den.
EASY TO USE: wide slot in back for easy hanging. Uses 1 "AA" battery - not included (Note: Plus side of your battery should be inserted first).
The wall clock is crafted in natural marble and processed with grinding and surface polishing.
Unique natural veins bring out the elegant and extraordinary texture.
No matter where the marble wall clock hung on, it easily create an elegant atmosphere.
The wall clock uses superior sweeping motion, ensuring true silence through a smooth second hand, accurate time, long service life and stable performance. Sell a real silent clock.
This silent wall clock features soft colours and this sophisticated clock decorates your office, living room, guest room or dining room. Silent non-ticking mechanism with sweeping movement. Enjoy a quiet environment!
The wall clock is equipped with large white numerals and hands, while the white clock has huge black numbers and hands. Yes, the glass cover. All this makes the wall clock beautiful, stylish and easy to read.
Contemporary, modern and classic wall clocks are a wall art. Whispering quiet wall clocks bring color, serenity and smile to your room and family.
Finally, this very easy to hang, sturdy plastic frame and glass lens make it easy to clean and prevent dust from moving away from the dial, making you look like new at any time.
Yes, please let me know that I need to change and provide the best price accordingly.
...more